Notification of Acceptance:
Title: AIOT:Aritificial Intelligence of Things
Speaker:
Prof. Yunhao Liu,
Tsinghua University
Abrstract: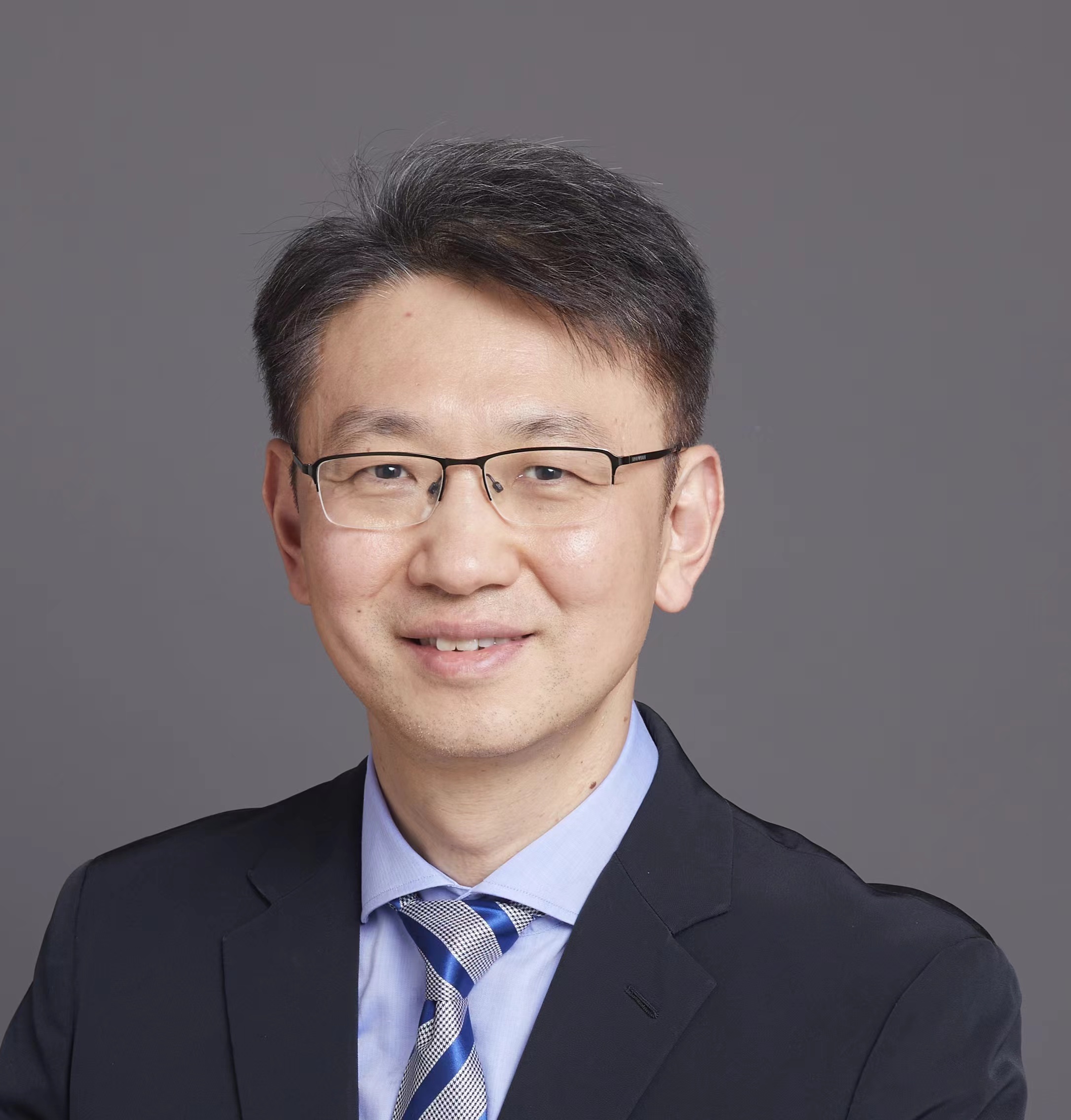 Yunhao Liu is a CJ Chair Professor and the dean of the Institute of Global Innovation Exchange (GIX) at Tsinghua University. He also served as the Dean of School of Software in Tsinghua, and the MSU Foundation Professor and the Chairperson of Department of Computer Science and Engineering in Michigan State University. Yunhao received his B.S. degree in the Department of Automation at Tsinghua University, and an M.A. degree at Beijing Foreign Studies University, China. He received an M.S. and a Ph.D. degree in Computer Science and Engineering at Michigan State University, USA. He is the Editor-in-Chief of ACM Transactions on Sensor Network and the Honorary Chair of the ACM China Council. He was named Fellow of the Association for Computing Machinery (ACM) in 2015 for contributions to IOT and sensor networks and Fellow of the Institute of Electrical and Electronics Engineers (IEEE) in 2015 for contributions to wireless sensor networks and systems.
Title: Speech Research in the context of 3Bs
Speaker:
Prof. Yonghong Yan,
Chinese Academy of Science
With the rapid evolution of Artificial Intelligence represented by Deep Neural Networks, the accuracy of speech and audio processing has also been improved greatly. The latest trend of acoustic and language modeling technologies can be characteristically by three Bs, which is big data, big computing and big model. This talk will cover our latest thinking and research activities in the field, and briefly introduce the latest applications.

Yonghong Yan, received his BS in EE from Tsinghua Univ in 1995, PhD in Computer Science from Oregon Graduate Institute in 1995. He is a Professor and Chief Scientist of Institute of Acoustics, Chinese Academy of Science. He has been in audio signal processing and speech recognition field for more than 35 years. He is the PI for multiple national grants. He has more than 300 papers and holds more than 100 patents. He is the recipient of a number of National and Ministry Awards.
Title: From Virtual Reality to Metaverse: Key Technologies and Development Trends
Speaker: Prof. Jianrong Tan ,Academician of Chinese Academy of Engineering
Abrstract:
The uses of the Metaverse include 1. Energy Metaverse: The Metaverse will promote a full-link, full-connection, full-coverage, full-ecological, and full-scene energy open-service system. Further, the Energy Metaverse promotes constructing the energy Internet application platform and the embodiment of ecological value, builds a new power system technology with new energy as the main body and provides visual support; 2. Agricultural Metaverse: The applications of the Agricultural Metaverse include blockchain, artificial intelligence, virtual reality, intelligent robotics, and other technologies; 3. Real-estate Metaverse: Our real estate metaverse includes virtual houses, virtual house inspections, and virtual experiences to improve the real estate industry in the cyber world; 4. Vocational education metaverse: Vocational metaverse technology is used to develop a targeted vocational education environment. The experience of sophisticated teachers can be included in the training of young people through virtual reality. The process consists of perception, attention, memory, understanding, questions, experiments, trials, etc. The Vocational Education Metaverse enables learners to engage in serious learning in a highly realistic world with far-reaching consequences.
Biography:
Tan Jianrong is a fellow member of the Chinese Academy of engineering, chief scientist of the National 973 project, distinguished professor, and doctoral supervisor of Zhejiang University. Prof. Tan also served as the director of the Department of Design Engineering and automation at the School of Mechanical Engineering of Zhejiang University, the nominal president of the Robotics Research Institute of Zhejiang University, and the president of the China big data technology and application industry alliance. He is the vice president of the China Mechanical Engineering Society, the vice president of the China graphics society, and the director of the Engineering Graphics Teaching Steering Committee of the Ministry of education. He has won the honors and titles of "863 advanced individuals of the Ministry of science and technology in the 15th five-year plan", "outstanding contribution award for the implementation of the national science and technology plan of the Ministry of science and technology in the 11th Five Year Plan", and "national excellent scientific and technological worker." He mainly engages in data modeling, virtual reality research, digital design, and intelligent manufacturing. He has won 4 times second prizes of national scientific and technological progress awards, seven first prizes of provincial and ministerial scientific and technical progress awards, and three national excellent teaching achievement awards for teaching achievements, including one first and two second prizes. In addition, it has obtained 56 invention patents and software copyright registration rights.