Notification of Acceptance:
Title:The Quantum Apocalypse and its impact on Cryptography
Speaker: Michael Scott
Abstract:
A quantum computer is to cryptography what a large meteorite is to planet earth – it has the potential to do a lot of damage, and wipe out a lot of "life as we know it". In this talk we describe the impact a working quantum computer will have on currently deployed cryptographic systems, and the reaction of the cryptographic research community. We will then describe how cryptographers have developed powerful new techniques that will survive a quantum computer, while at the same time they have successfully harnessed the potential of quantum mechanics to improve their existing technology.
Biography: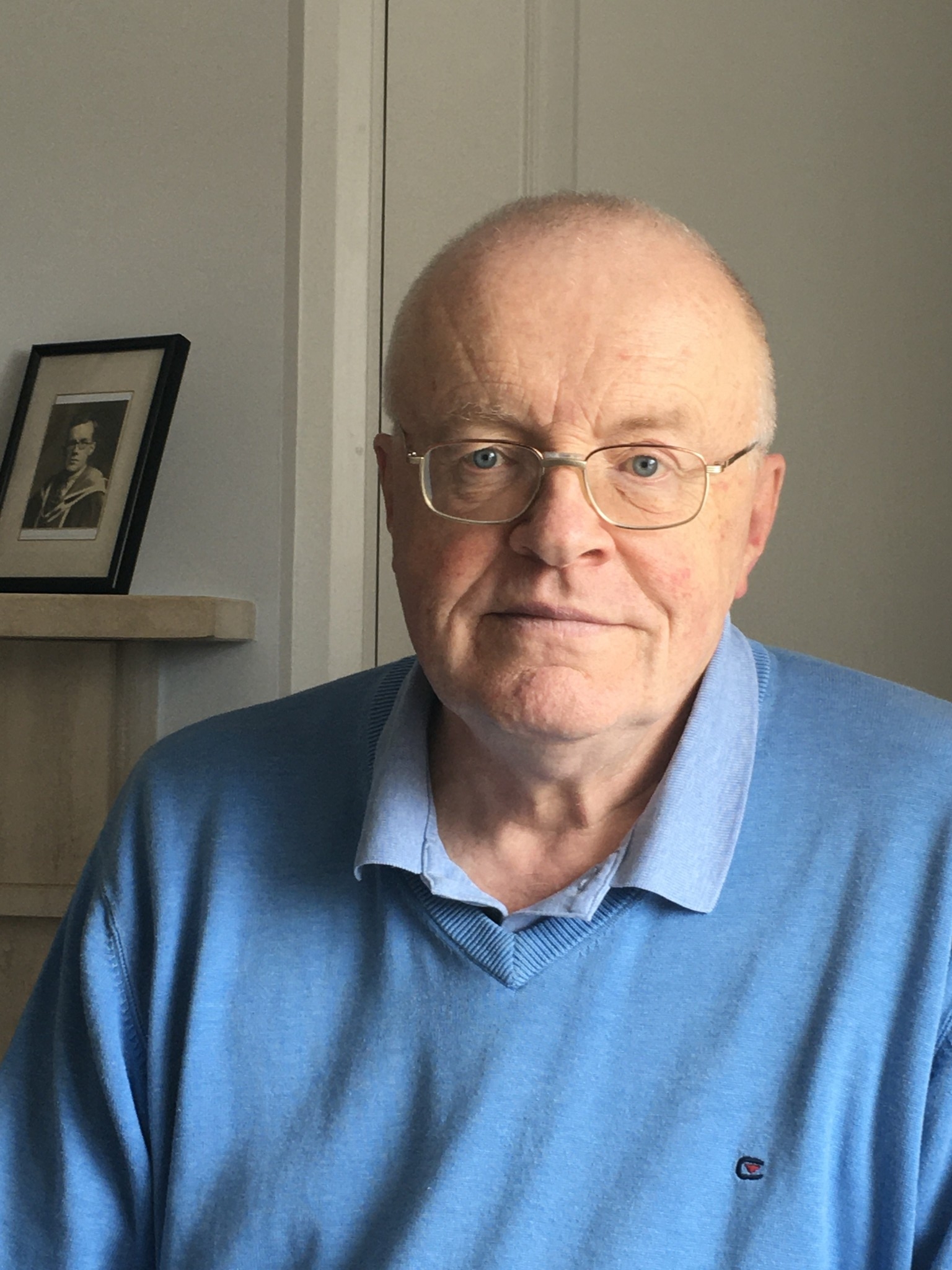 Michael Scott is from Belfast in Ireland. He qualified from Queens University Belfast, Trinity College Dublin, and the University of Dundee in Scotland. As a career academic he worked at Dublin City university, retiring early as an Associate Professor and Head of the School of Computing. His research interest is in Applied Cryptography. He has published 100+ papers, is the author of the widely used MIRACL and MIRACL core cryptographic libraries, and is a co-inventor of various popular classes of elliptic curves (BLS, KSS curves), and inventor of the M-Pin authentication protocol. Since retiring from DCU he has been involved in various start-ups based on his research interests, and is currently employed as Technical Director of Cryptography at the Technology Innovation Institute in Abu Dhabi.
Title:

SmartNICs–Redefining Disaggregation and Security of Next Generation Datacentres
Abstract:
The SmartNIC approach has evolved and has been recently recoined as the Data Processing Unit (DPU), launching a paradigm shift in datacenter server architecture design. Emerging DPU technologies are an amalgamation of proven network processing technologies, localized computing, and dedicated offload accelerators for delivering computationally expensive network and security functions, such as IPsec, OVS, or WAF. Smart disaggregation of computing and storge resources, effective resource management and advanced security are defining the underpinning features of state-of-the-art DPU Technology. In this talk Prof Sezer will discuss the evolution of datacentre architectures and DPU technology. Furthermore, security-related DPU features, designed to ensure the security and integrity of cloud services and counteract threats at the network edge, will be discussed.
Biography: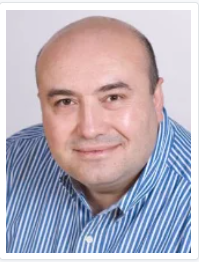 Professor Sakir Sezer is a world-renowned authority in high-performance network processing and network security technologies. He holds the Chair for Secure Communication Technologies at Queen's University Belfast, leading research in Networked Systems Security at the Centre for Secure Information Technologies (CSIT). Prof Sezer is also the founder of Titan IC Systems, which was recently acquired by Nvidia. Following the acquisition of Titan IC, Prof Sezer joined the Nvidia CTO Office as a Principal Architect and is contributing to research and innovations in emerging DPU technology and cyber security. Prof. Sezer's research has led major advances in the field of high-performance IP packet, content and security processing, including the development of the Titan IC Regular eXpression Processor (RXP), which currently underpins innovations within many network and security products. For his achievements, Dr Sezer has been awarded a number of prestigious awards including the Invest NI Enterprise Fellowship, Enterprise Ireland and Intertrade Ireland Innovation and Enterprise awards.
Title:
Some recent results on AI security
Speaker: Sheng Zhong
Abstract:
AI technologies are now extremely powerful. Therefore, related security threats are also increasing troublesome. In this talk, we survey some recent results on AI security. In particular, we cover privacy issues in MLaaS, adversarial samples, and also backdoor attacks.
Biography: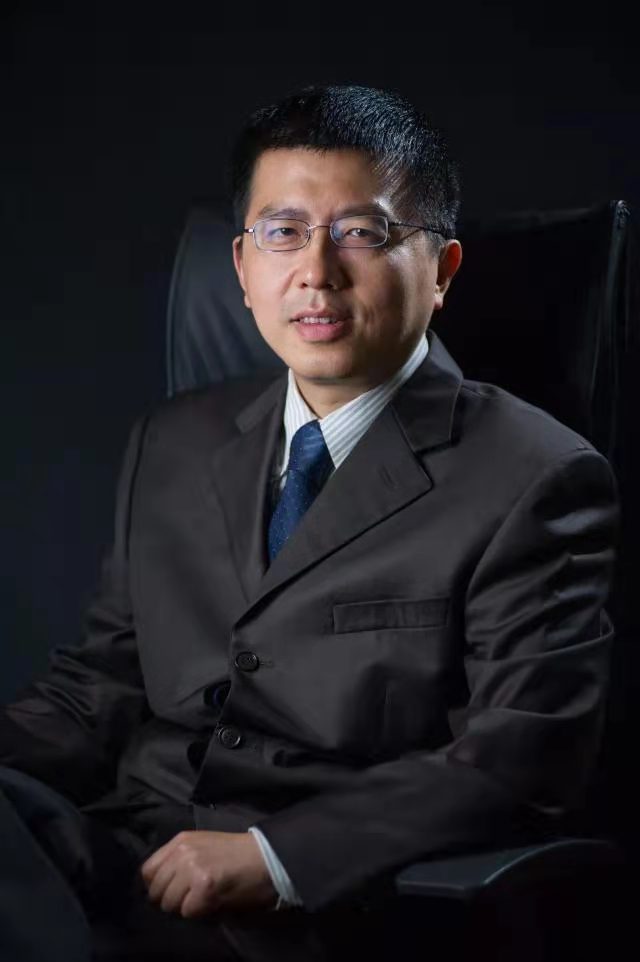 Sheng Zhong received his PhD from Yale University. He used to work at State University of New York at Buffalo, receiving NSF CAREER Award and early tenure promotion over there. Currently he is a full professor (level 2) and director of undergraduate studies at Nanjing University department of computer science and technology. He chairs IEEE computer society Nanjing section and ACM Nanjing chapter. He is a recipient of NSFC Distinguished Young Scholar Fund, and an associate editor of various research journals.