Notification of Acceptance:
Title:The Quantum Apocalypse and its impact on Cryptography
Speaker: Michael Scott
Abstract:
A quantum computer is to cryptography what a large meteorite is to planet earth – it has the potential to do a lot of damage, and wipe out a lot of "life as we know it". In this talk we describe the impact a working quantum computer will have on currently deployed cryptographic systems, and the reaction of the cryptographic research community. We will then describe how cryptographers have developed powerful new techniques that will survive a quantum computer, while at the same time they have successfully harnessed the potential of quantum mechanics to improve their existing technology.
Biography: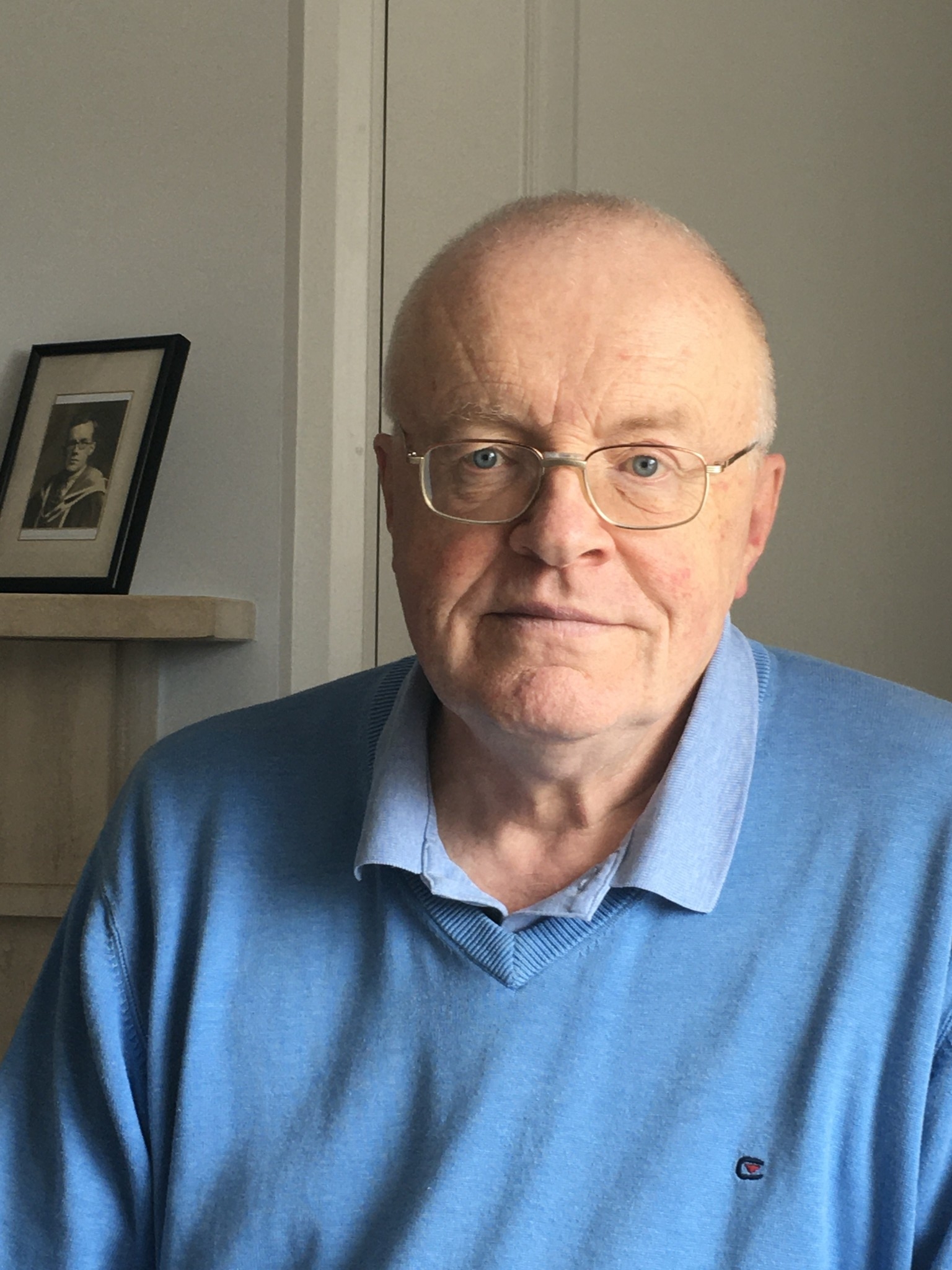 Michael Scott is from Belfast in Ireland. He qualified from Queens University Belfast, Trinity College Dublin, and the University of Dundee in Scotland. As a career academic he worked at Dublin City university, retiring early as an Associate Professor and Head of the School of Computing. His research interest is in Applied Cryptography. He has published 100+ papers, is the author of the widely used MIRACL and MIRACL core cryptographic libraries, and is a co-inventor of various popular classes of elliptic curves (BLS, KSS curves), and inventor of the M-Pin authentication protocol. Since retiring from DCU he has been involved in various start-ups based on his research interests, and is currently employed as Technical Director of Cryptography at the Technology Innovation Institute in Abu Dhabi.
Title: to be updated
Speaker: Michael Scott
Abstract:
Biography: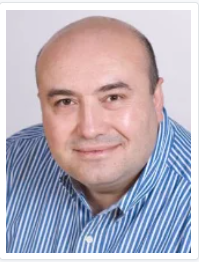 Professor Sakir Sezer is the Director of Research and the Head of the Networked System Security at the Centre for Secure Information Technology (CSIT) in the Queen's University of Belfast. He is a world-renowned authority in high-performance network processing and Internet security technologies. His research is leading major advances in the field of high-performance content and security processing, spanning cybersecurity-related topics in malware, embedded systems, IoT, ICS and network security, in collaboration with leading corporations in the US and UK. Professor Sezer is also co-founder and CTO of Titan IC Systems Ltd and is a member of various research and executive committees. Since March 2020 Dr Sakir Sezer has been a Principal Architect in Nvidia while maintaining Professorship at Queen's University of Belfast.
Photo and information are extracted from his email to me accepting my invitation, and from the following webpage