Notification of Acceptance: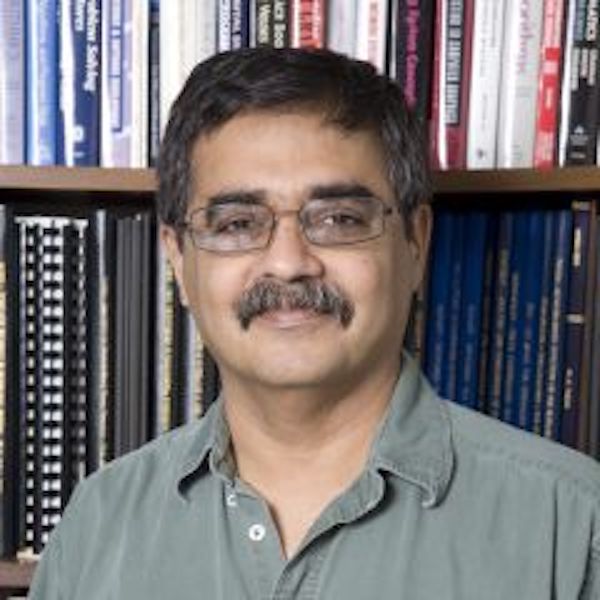 Nasir Memon
is a professor in the Department of Computer Science and Engineering at New York University (NYU) Tandon School of Engineering . He is one of the founding members of the Center for Cyber Security (CCS), a collaborative initiative of multiple schools within NYU including NYU - Law. His research interests include digital forensics, biometrics, data compression, network security and security and human behavior. Memon earned a Bachelor of Engineering in Chemical Engineering and a Master of Science in Mathematics from Birla Institute of Technology and Science (BITS) in Pilani, India. He received a Master of Science in Computer Science and a PhD in Computer Science from the University of Nebraska. He has published over 250 articles in journals and conference proceedings and holds a dozen patents in image compression and security. He has won several awards including the Jacobs Excellence in Education award and several best paper awards. He has been on the editorial boards of several journals and was the Editor‐In‐Chief of Transactions on Information Security and Forensics. He is an IEEE Fellow, an SPIE Fellow and was a distinguished lecturer of the IEEE Signal Processing Society.
More keynote speakers are to be updated.